Your car makes a profit
with AER Share
Share your luxury electric vehicle with a certified driver and it'll pay for itself!
AER Share will change the way people purchase their luxury electric vehicles.
---
We use our cars to reach many different destinations; our car share creates a collaborative effort between the EV owner and the pilot, allowing the owner to be chauffeured daily from point A to point B. Using weekly scheduling, our system will remain aware of your desired pick-up and drop-off times. Your designated pilot will be pinged and will arrive at your location at the needed time. After dropping you off, your pilot will remain on the AER platform, picking up corporate rides, airport transfers, and other individuals who may request service on the platform. When you are ready to be picked up at your requested time, your pilot will already be waiting outside. In exchange for using your vehicle on the AER platform, you will receive a monthly stipend that can be used to cover your car note and insurance costs. Owning a luxury EV has never been easier!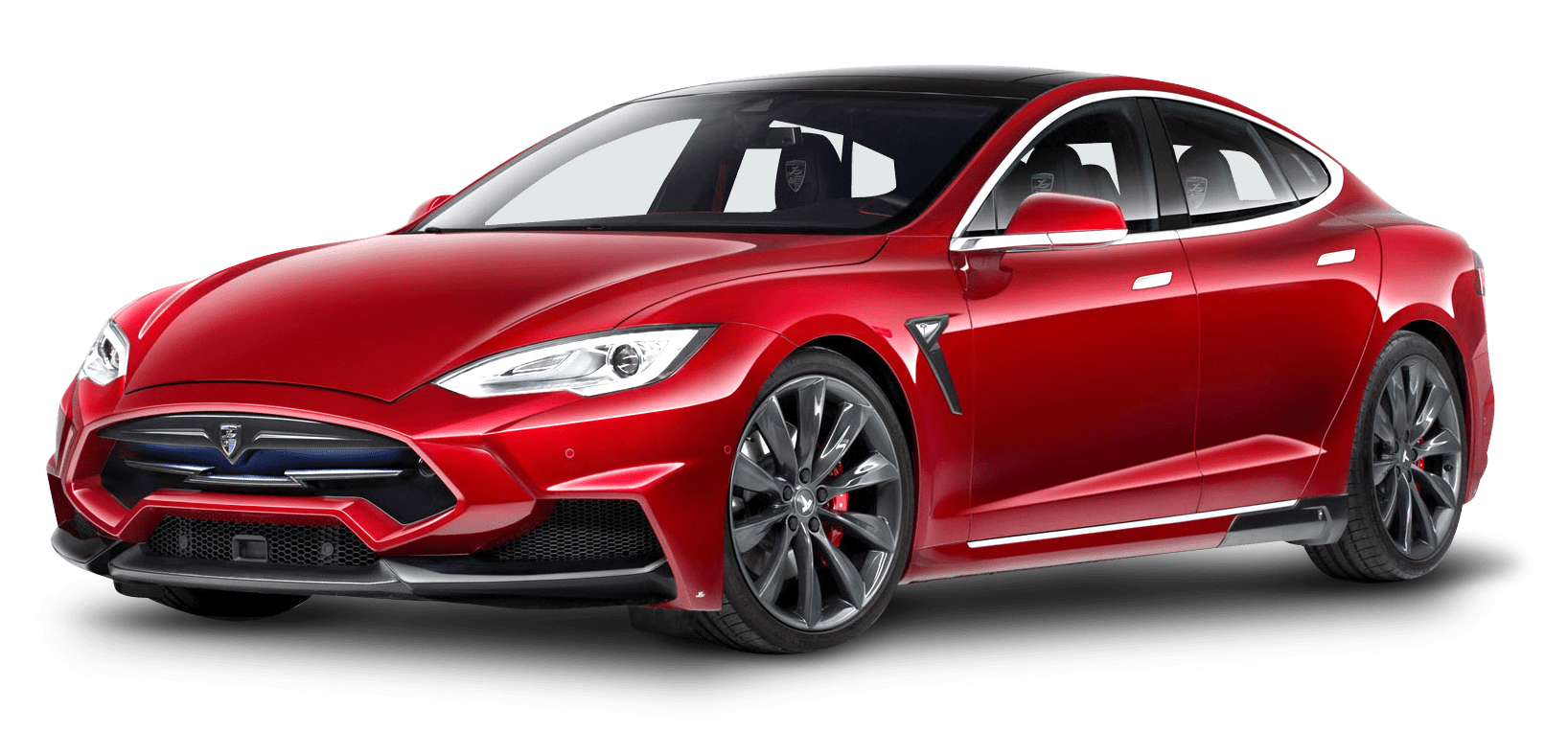 This new system will benefit our city in several ways
THIS HELPS PUT MORE ELECTRIC VEHICLES ON THE ROAD
Creating a car share that allows people to purchase chauffeured LUX-EV's at little to no cost will increase EV usage in larger metropolitan areas and decrease our contribution to the greenhouse gas effect.
YOUR ELECTRIC VEHICLE CAN MAKE MONEY
The car share concept makes your vehicle an investment instead of a depreciating asset. Since your vehicle is being paid for, whatever the car is worth at the end of your financing will still be a profit to you.
FEWER VEHICLES ON THE ROAD
Sharing vehicles reduces the number of cars operating on the road and decreases the city's traffic.
LESS PARKING ISSUES
Parking issues are lessened. When your pilot drops you off, they will continue to operate under our lux-EV platform. Owners and passengers associated with AER will never have to park their cars.
Contact us to find out how you can make your LUX-EV work for you.